Custom
Innovations
Print Tool established in 2002, we started manufacturing to develop better quality and higher standard machinery in the field of customized label printing and converting machinery, custom made application is worth learning, this is what drives us to design and manufacture equipment tailored to your exact specifications. Using our state-of-the-art technology, we're determined to bring you the best quality in the industry when it comes to our line of label converting, printing and tooling.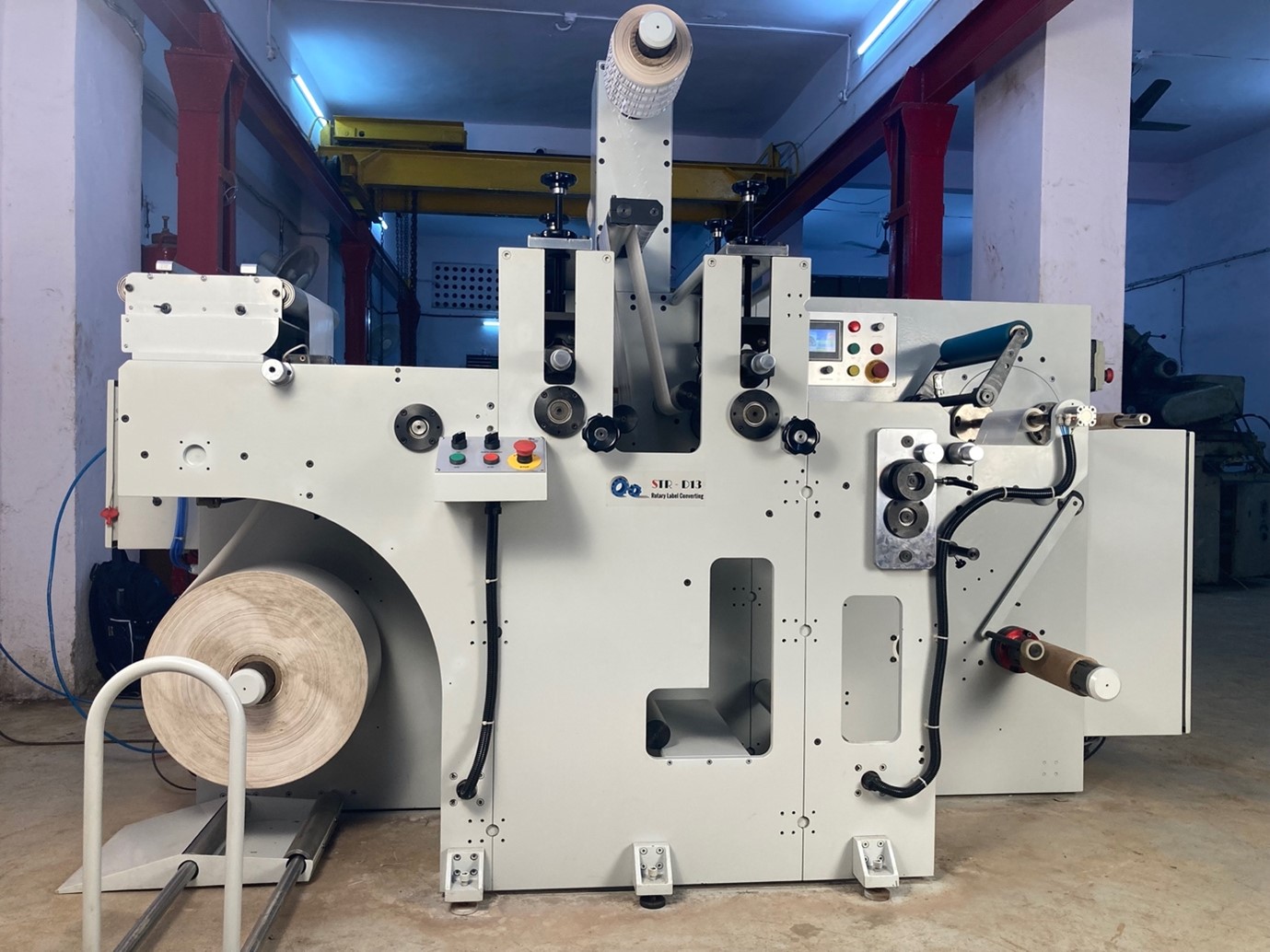 Well Maintained
We are exclusively reputed for our maintenance of everything specifically Schedule.
Industrial Specialist
We have experienced specialists on every branch of our work so that we stay in the line.
Latest Equipmets
We are just on top of the tide when it comes to the equipments. We use the latest of them all.
Safety Commitment
"Success will always be with you, as long as you place safety as the first priority" and we firmly believe in it.
Ruian Jingda Printing Machinery Co Ltd
Product – Fabric label printing and converting machinery manufacturer in China, having a vast product range to meet every kind of customer requirement.
Hebei Wanjie Machinery Technology Co Ltd
Product - Label printing and converting machinery manufacturing company, one of the world's leading intermittent offset label printing machine makers today, has the widest range of label printing machinery.
Client's Reviews
"Print tool is very supportive and their technical staff knows about the label converting industry is very vast, we are using their machine for more than 9 years now."
Mr. Bhavesh Fusi
Impress Label
There guidance is awesome, support is awesome and I think they have the best researchers who has solution for every problems. The efficiency and maintenance is remarkable and I was too astonished to see execution of my every plan for my industry.
James Shane Well
California, USA